Magigoo, created by Thought3D and well-known large-scale 3D printing brand Big Rep, is quickly catching on to become the most useful and versatile accessory in the additive industry. The adhesive was invented to eliminate troubles with filament not sticking to the flat surface with the first layer, while also acting as an interface layer and eliminating other flaws such as warping of larger print models. The product assists print integrity by sticking and releasing where necessary.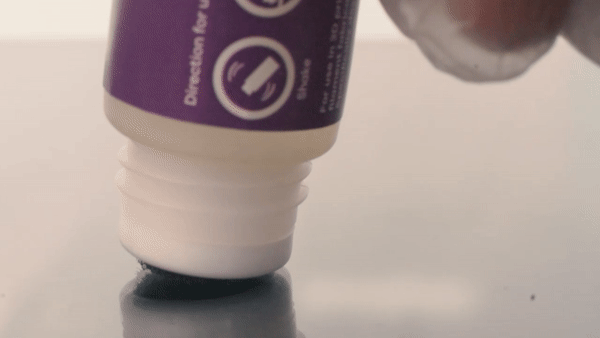 Magigoo's versatility is demonstrated by its 10 different types of products and their compatibility with many different brands. Magigoo original was the first product created to be compatible with Big Rep and Intamsys, and now has products that work with brands Polymaker, Ultimaker, and more. The product also works on many different types of surfaces, such as ceramic, glass-build, PEI, and Kapton Tape. Magigoo works best with TPU, TPC, and TPE filaments, and is non-toxic with no odour. As Magigoo can be used with several different printing brands, it can also be used with a wide range of settings as well. You can find the table with the indication of settings here.  
Magigoo is the first brand of its kind and has solved the universal issue of imperfections in additive printing. Since its establishment in 2014, the brand is now being sold in Australia, China, Finland, Germany, France, and Canada.  You can find all of Magigoo's products on our online store.